Shoily Attire is a clothing supplying company having its dedicated manufacturing units in Bangladesh. Just west is a privately owned company managed by young professionals who have broad understanding of textile and apparel products, merchandising, product development and production process. The directors of this company believe to make the right choice at the right time, keeping in mind the ever changing fashion trends, the budget constraints and the project profit.
Shoily Attire business is based on supplying quality products on time. We understand that many products are event-related so getting delivery on time is a priority. We are familiar with exporting and have regular delivery to Australia, the USA and Europe as well as regionally to the rest of Asia including Turkey. Our workforce comprises merchandisers, quality professionals, graphic designer, technicians who understand the specific requirements of each style / order
Knit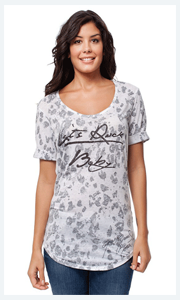 Wrap up in the wardrobe wonder product, a piece of new season knitwear. Fabrics get fluffy and sweaters sporty, while cropped jumpers come in candy colours See more
Woven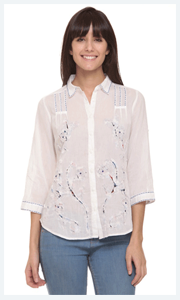 The difference in woven and knit garments lies in the construction of the fabrics. The knit garment is tougher and better able to withstand wear, but the woven See more...
Sweater
Grab cozy sweaters, classic cardigans & sassy pullovers to keep you looking hot when it's cool out. Go sweet with polka dots, edgy with studs or get See more...